The Texas Dream Home Team

Why Sellers choose James Bollig

Honesty – Integrity – Competency
Master of Business Administration (MBA) – Marketing
Bachelor of Science in Business – Accounting

Lived in Houston Area over 30 Years

Keller Williams Northeast | #1 in Area Listings

Keller Williams Realty | #1 in Training
Certified Negotiation Expert (CNE)
Retired Law Enforcement Officer
Former Home Builder
Army Veteran
The Texas Dream Home Team
Comprehensive Marketing Plan
Conducts market research to price home competitively in current local market.
Professional home stager consultation.
Professional photographer (drone photos when appropriate).
Professional home marketing video – uploaded to YouTube & social media.
Marketed online to over 350 search engines & 1,000+ websites.
Listed on national and international websites.
Proactive social media blitz marketing.
Extensive postcard mailers.
Broker open houses with incentives (250+ KW agents & other agents).
Public open houses with buyer incentives.
Bonuses to selling agents (BTSA) to increase showings.

For Sale by Owners (FSBOs)
Thinking about selling your home yourself to save money?
Here are a few facts from the National Association of Realtors:
FSBOs accounted for 8% of home sales in 2016.
FSBO sales averaged $190,000 and agent-assisted sales averaged $249,000 (31% higher).
Most difficult tasks for FSBO sellers:

Getting the price right.
Selling within the planned length of time.
Understanding and performing paperwork.
Preparing/fixing up home for sale.
Having enough time to devote to all aspects of the sale.

Exposure to Buyers: 94% of buyers search online for a home. We have a robust internet strategy to promote the sale of homes throughout the country and world.
Results come from real estate agents: We have a comprehensive marketing strategy and an enormous Realtor network.
Data shows homes marketed by a Realtor routinely sell higher than FSBO and the buyers net more money.

Bottom line, schedule an appointment and learn more about our services before you decide to sell. You may be pleasantly surprised how we can sell your home quicker, with less stress, and net you more money. We love our neighbors and want to help everyone sell their home for the most money in their local market.

Buying or selling a home is often the largest financial decision of one's life and could alter their financial future for years – seek trustworthy advice.
More about James Bollig
James is an Army veteran and also honorably served the Houston community for over 25 years as a Houston Police Officer. James continues to serve his clients in the same friendly, courteous and professional manner to buy and sell real estate.
He earned a B.S. in Business (Accounting) and an MBA (Marketing). His extensive business knowledge, marketing skills, and analytical thinking ensure his client's properties are priced competitively and proactively marketed to sell quickly and for the most money.

As a former home builder, James is experienced, skilled and knowledgeable about quality home construction and workmanship. He provides invaluable home repair suggestions to his clients to correct prior to listing the home to minimize delays and costly repairs potentially discovered by the buyer's inspector prior to closing.

James raised his family in the Houston area and is extremely knowledgeable about the local communities and schools. He is resourceful and involved in local events and charities.
James has an educator's heart and enjoys helping first-time home buyers as well as veteran home buyers and sellers.

Choose a local expert that you can trust – choose James Bollig & The Texas Dream Home Team!
Serving the greater Houston area and the entire state of Texas.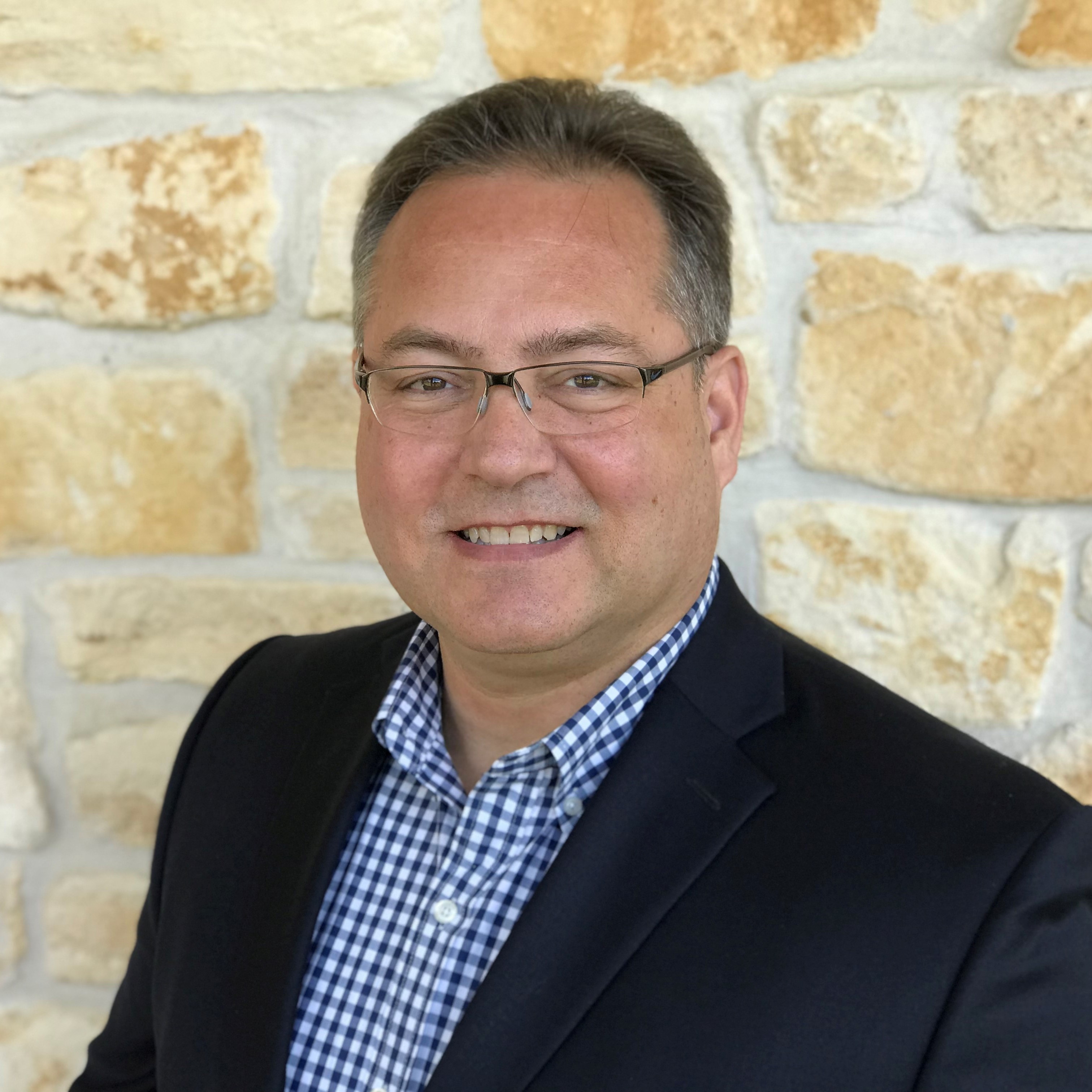 James Bollig | The Texas Dream Home Team
Register to join my VIP club!